When I was in grad school, I had fanciful ideas about teen programs bursting at the seams with attendees. All the hard work I put into planning The Coolest Teen Program would pay off and the teens would flock to the library in droves, smiles plastered on their faces, ready to make memories that would last a lifetime.
What nobody told me was that sometimes the teens just don't show up.
The time this realization hurt the most was in December of 2018 when I hosted my Sweet Eats Study Hall. The idea behind the program was simple and I had done it with success at my previous library system. It was a 4 hour drop-in event where teens could come to the library to study and partake in a buffet of snacks the Saturday before Midterms Week. I had cookies. I had pop. I had candy. I had popcorn. I had fruit. I even had therapy dogs for stress relief.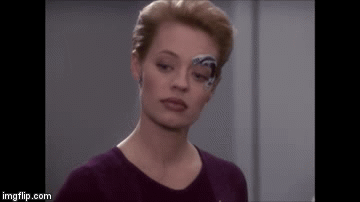 What I didn't have were attendees.
Earlier in the week, I had gone to a middle school to promote library services and the event. I told at least 150 students about the event. My mistake was that I hadn't thought much about location. The library wasn't exactly close to the middle school and it was doubtful that parents/guardians would be chomping at the bit to spend a Saturday driving their kids to and from my library branch, especially since there was another library closer to them.
I had one teen show up an hour into the event and promptly ask where everyone else was. Talk about a punch to the gut. This teen stayed for about 30 minutes and we chatted a bit before they started working on some homework. The women who brought the therapy dogs sat with their dogs while I profusely apologized for our lack of attendees. To add insult to injury, I had changed my work schedule that week so I could come in on a Saturday to host the event. And the fact that it was a drop-in event made it difficult to pack up early and call it quits. What if the teens came in the last hour?
So I stayed there for the 4 hours, staring at 3 tables of food, and feeling very sorry for myself.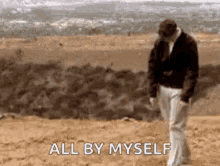 I was sad that only one teen showed up and that the therapy dogs were basically there for nothing. And all that leftover food signaled how poor attendance was. Those leftovers were like a shining beacon of my failed event. The silver lining was that my coworkers had a bunch of snacks waiting for them in the break room the next day.